Food Industry

Conveyors and Packaging Solutions
Prodesign Automation manufactures both custom and pre-engineered packaging solutions including:
Standard Flat Conveyors
Hugger conveyors
Split conveyors
Top Hold Down Conveyors
Back to Back Conveyors
Integrated Posts, Bases and frame types for label applicator and automation mounting.
We stock most standard conveyor components, the design and fabrication is completely done in house; allowing us to manufacture systems faster than our competition. All systems are available in powder coated steel or stainless steel and come with hard anodized aluminum components.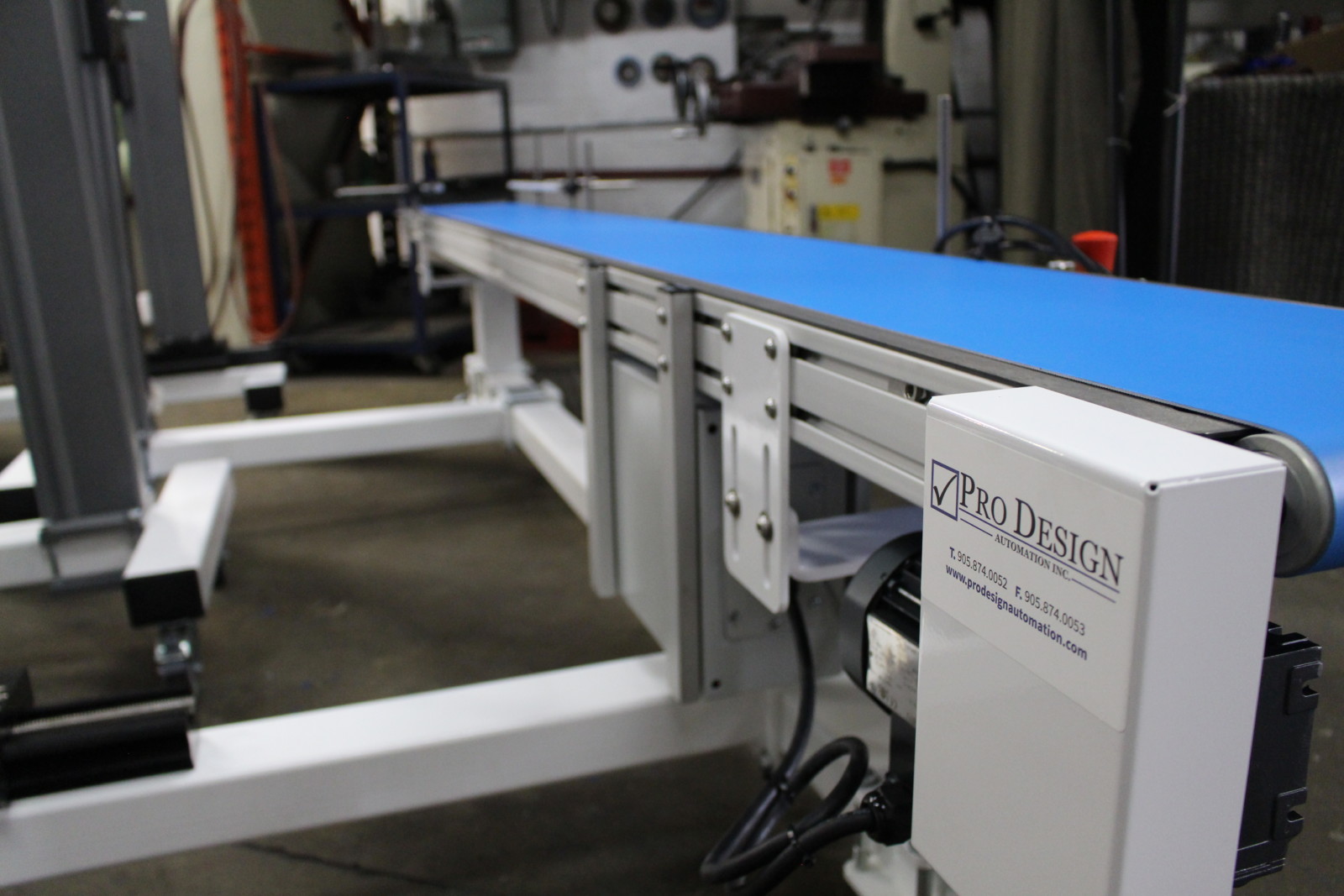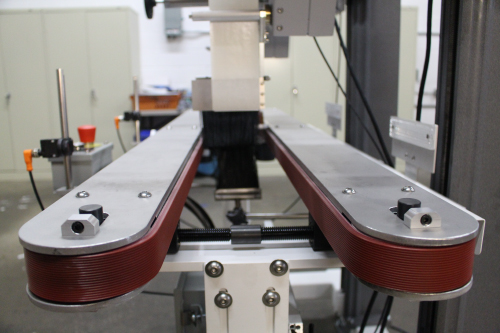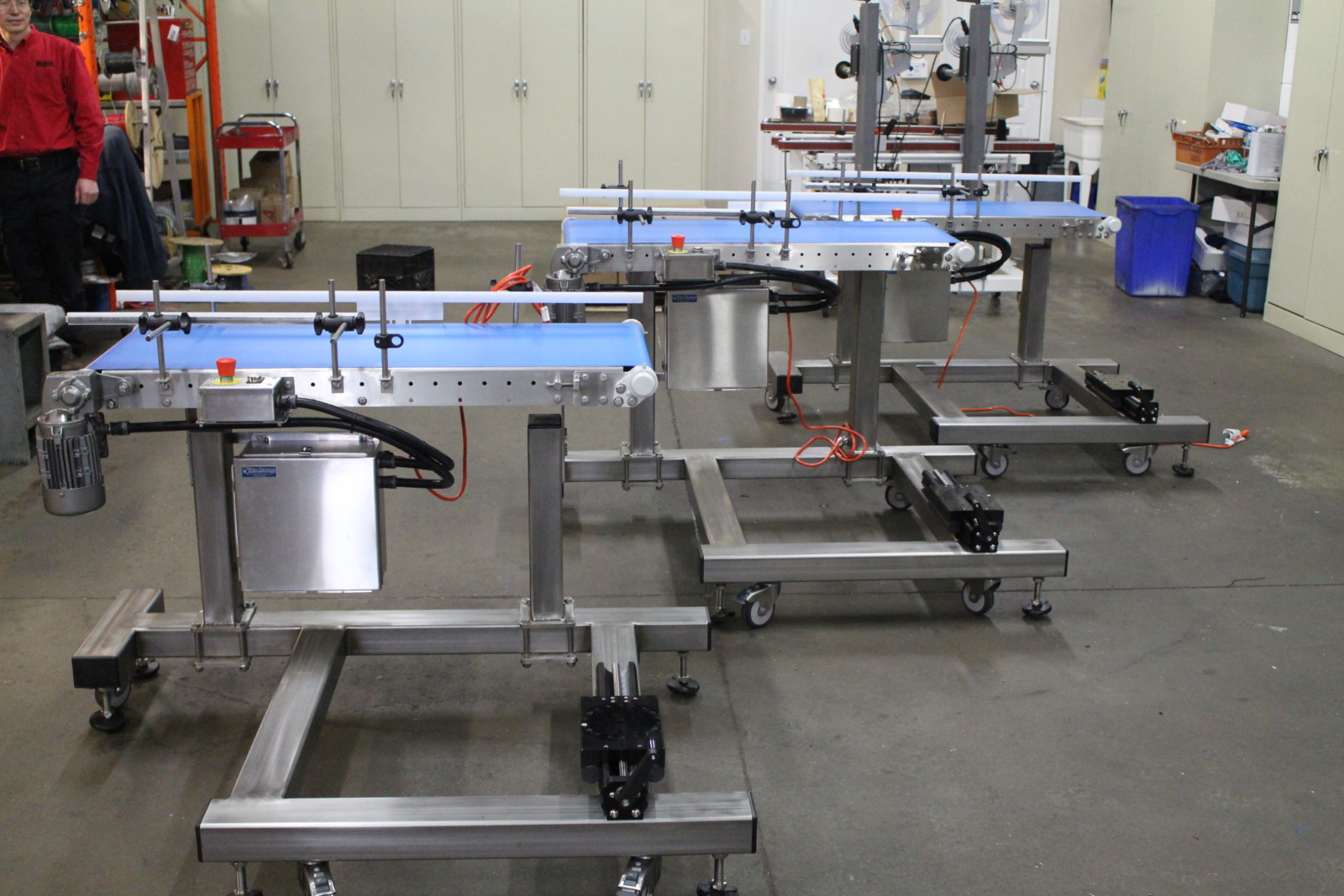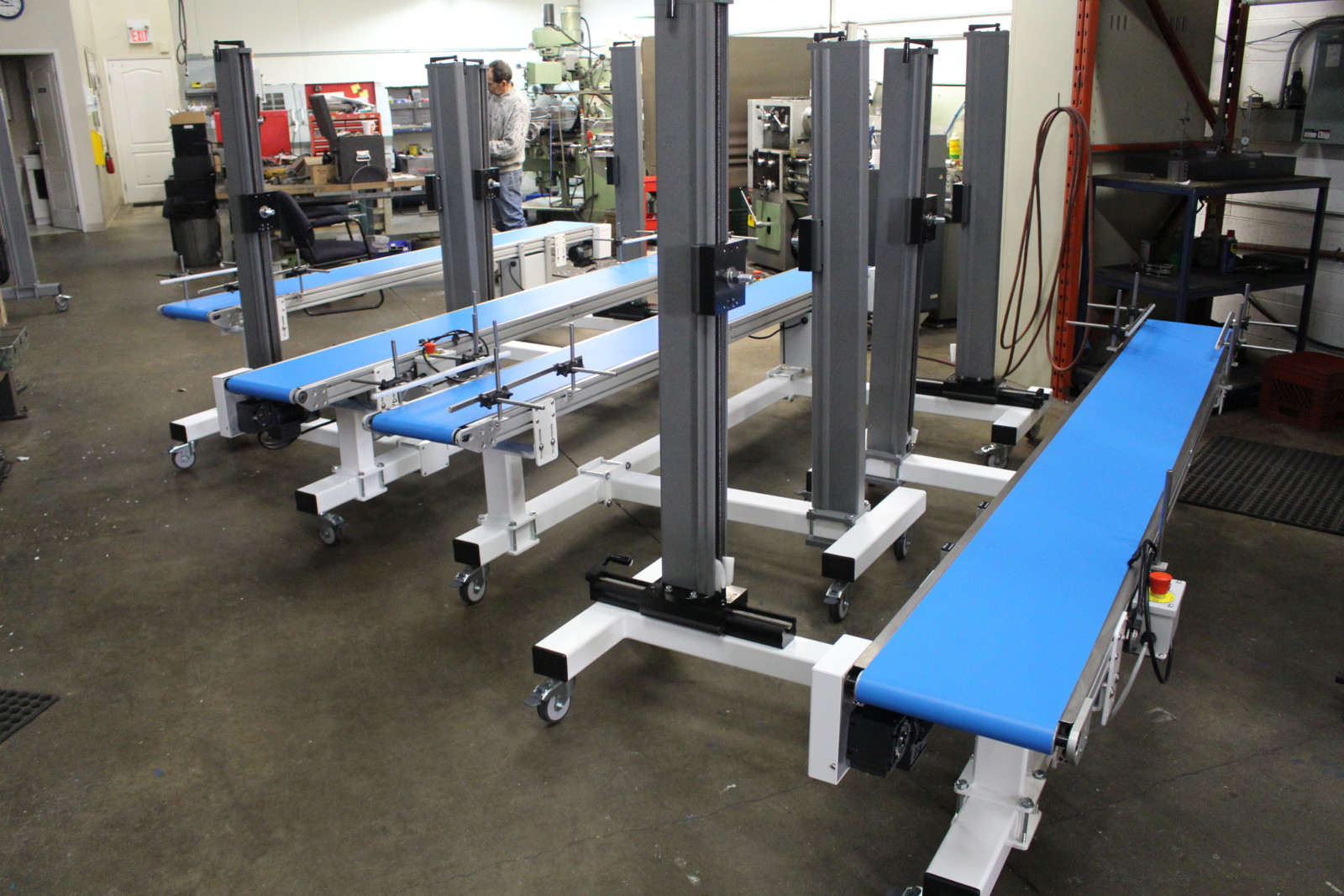 ---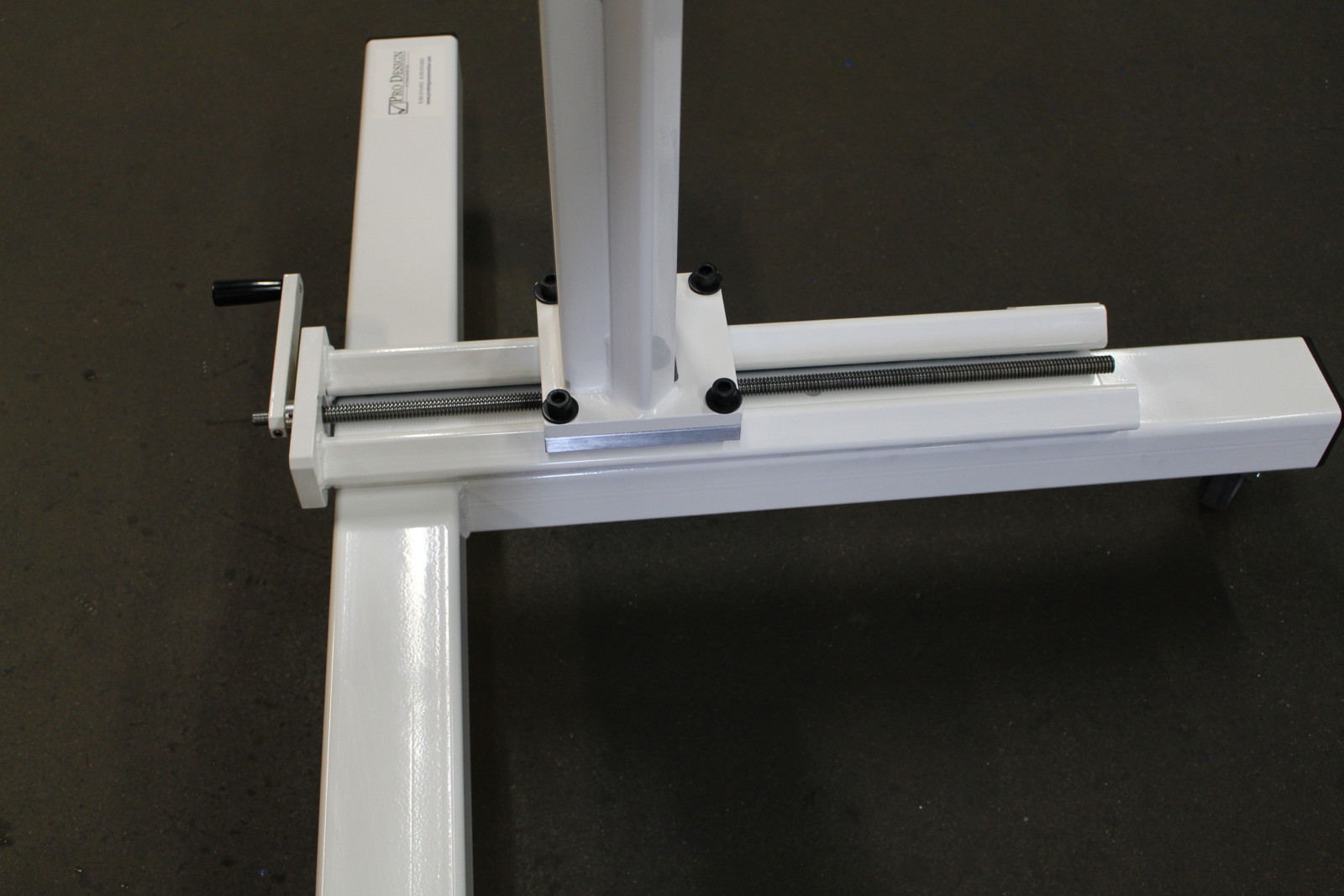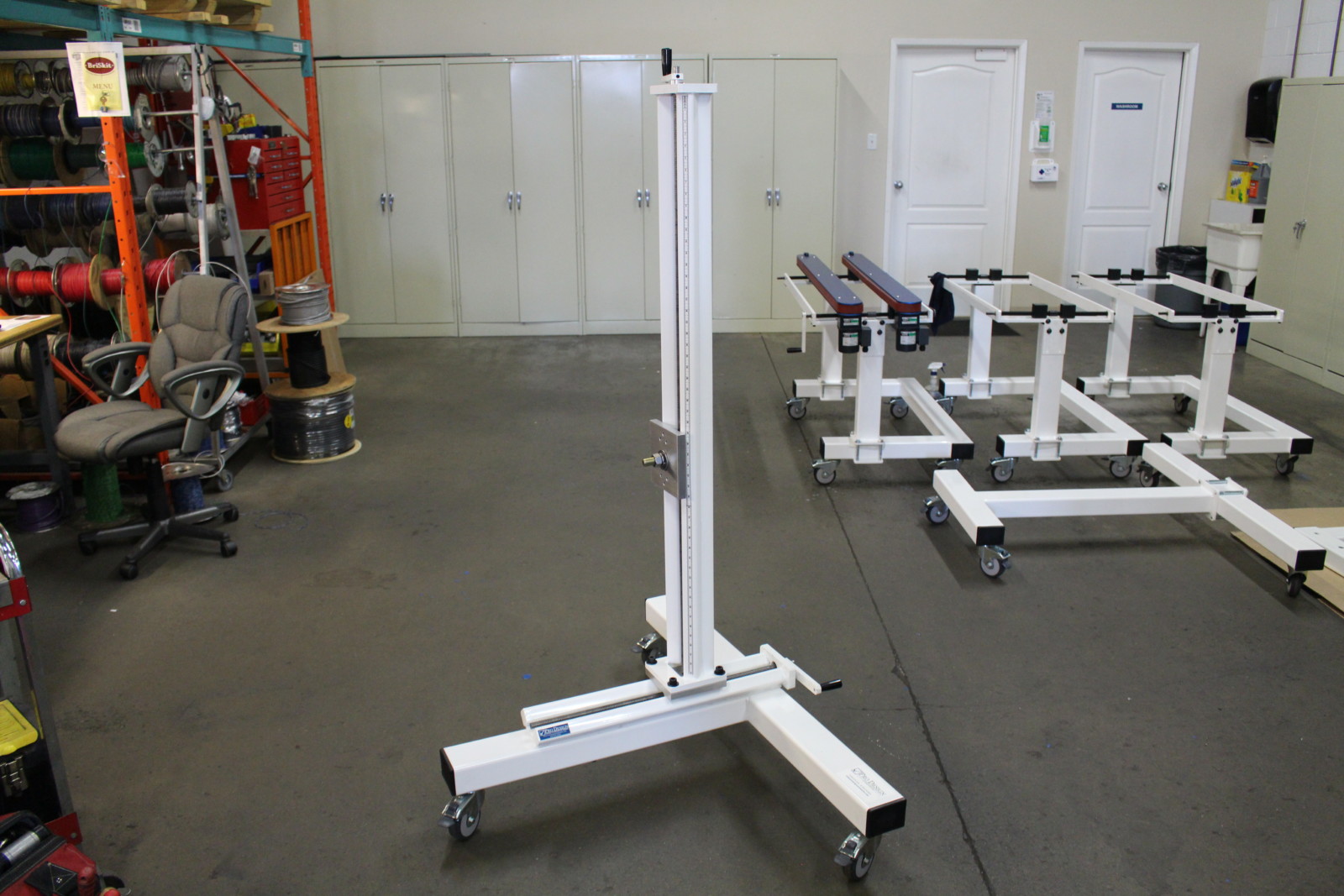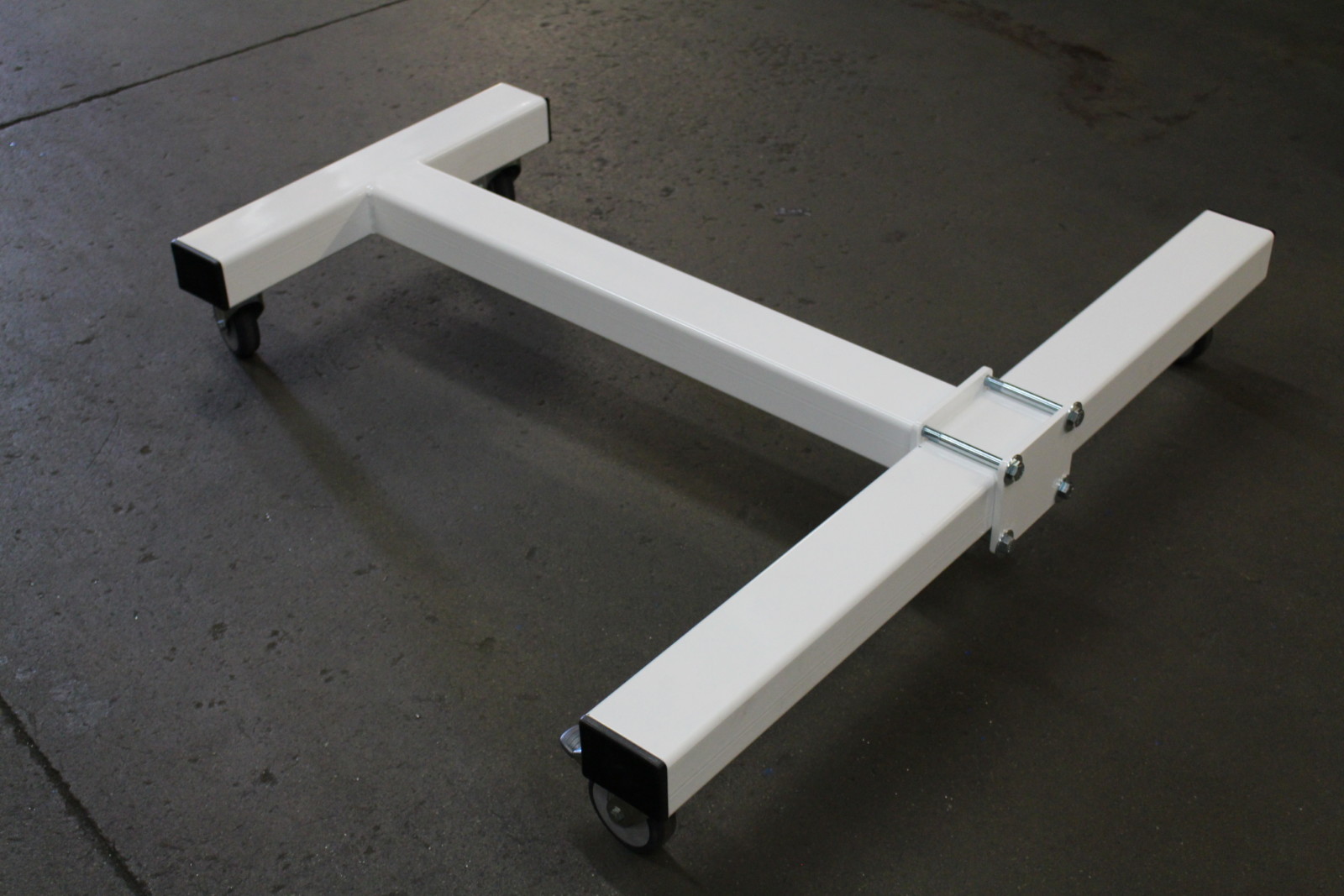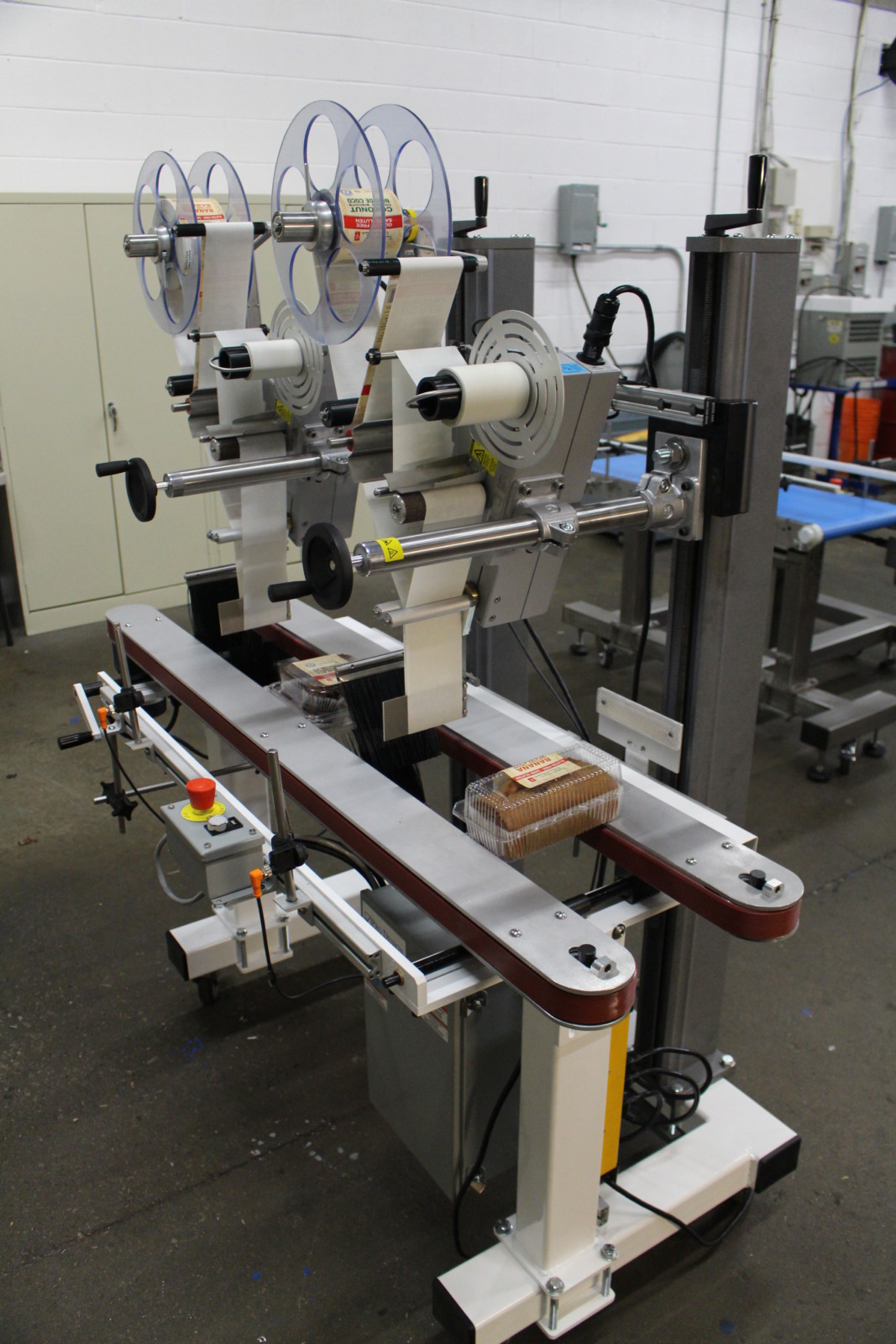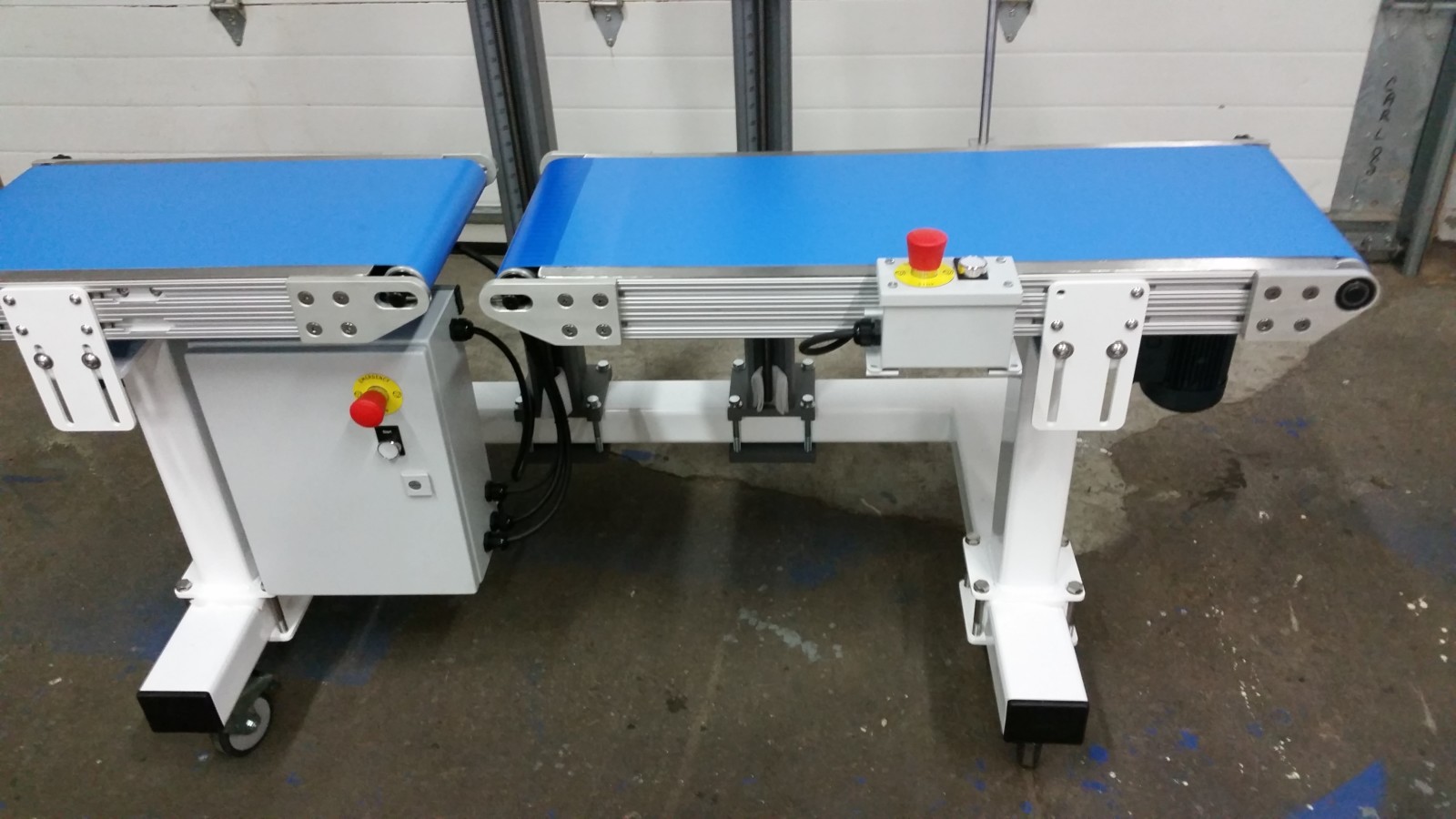 Labeling

Systems, Equipment and Accessories
Prodesign has worked with Labeling OEMs for over eight years. We carry our own line of bases, frames, vertical and horizontal posts, in/out traverse kits and mounting solutions.  Our vast knowledge of Automation makes us a great partner to adapt your labeling systems into projects you may have thought too complex or risky before. We can provide stock components and systems or custom engineered solutions in a variety of powder coated colors to match your style as well as stainless steel and wash down systems.
T Bases
H Bases
Adjustable H Bases
L Bases
Adjustable L Bases
Upright Adjustable Posts
Horizontal Adjustable Posts
In / Out Traverse kits
Custom Systems and Mountings
All available in Stainless Steel or Powder Coat
---
Metal Products

Precision Automation Equipment
Prodesign carries our own line of precision round stock cutting equipment. Our automated cutting machines service the Aerospace Hardware Manufacturing industry. Built on success and experience we are now proud to offer a compact, cost effective solution for machining centers, utilizing automatic loading to CNC lathes.
Custom Material Handling
Chamfering Machines
De burring Systems
Magazine or Bowl Feed Integration
Custom Assembly Systems
Product Testing Systems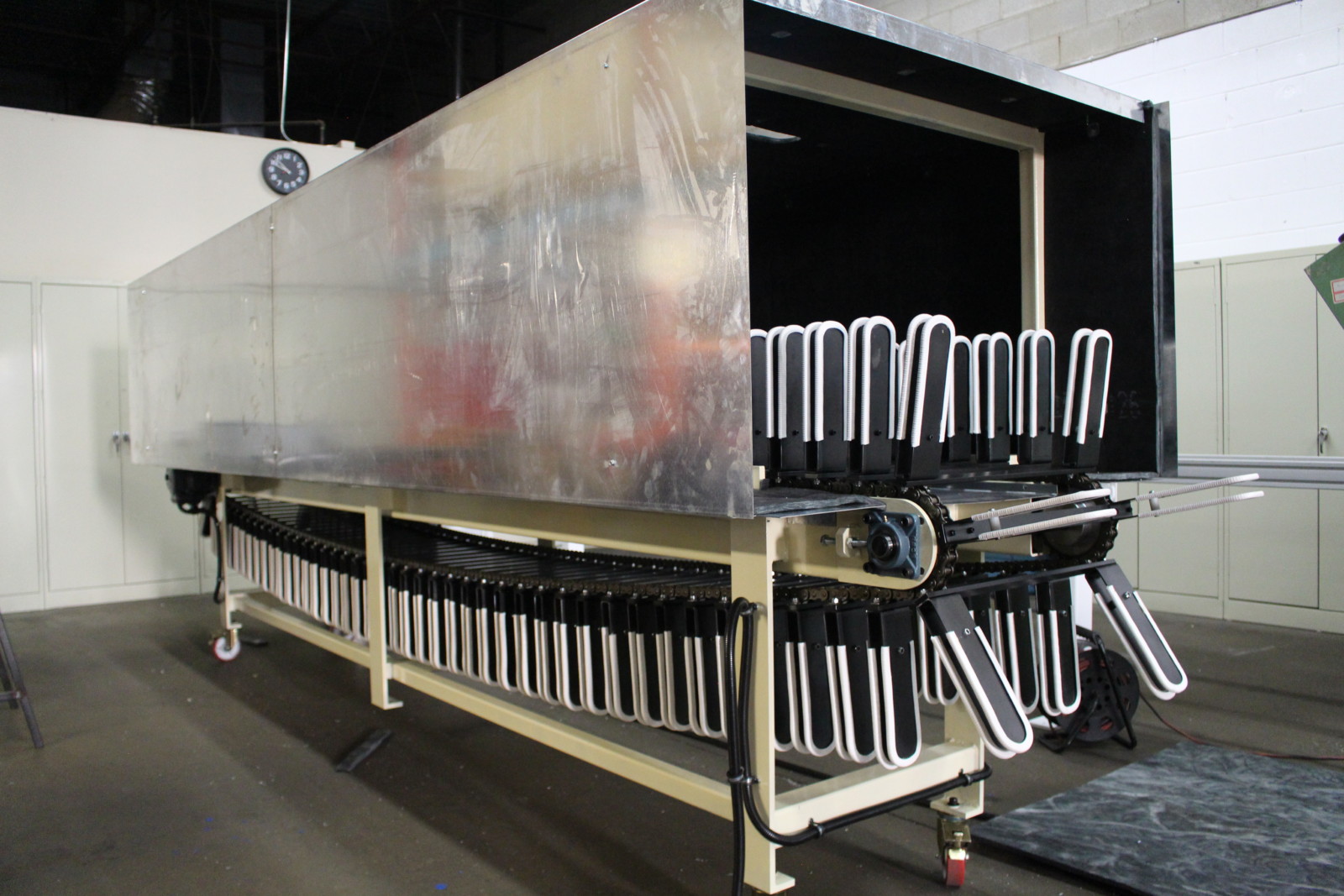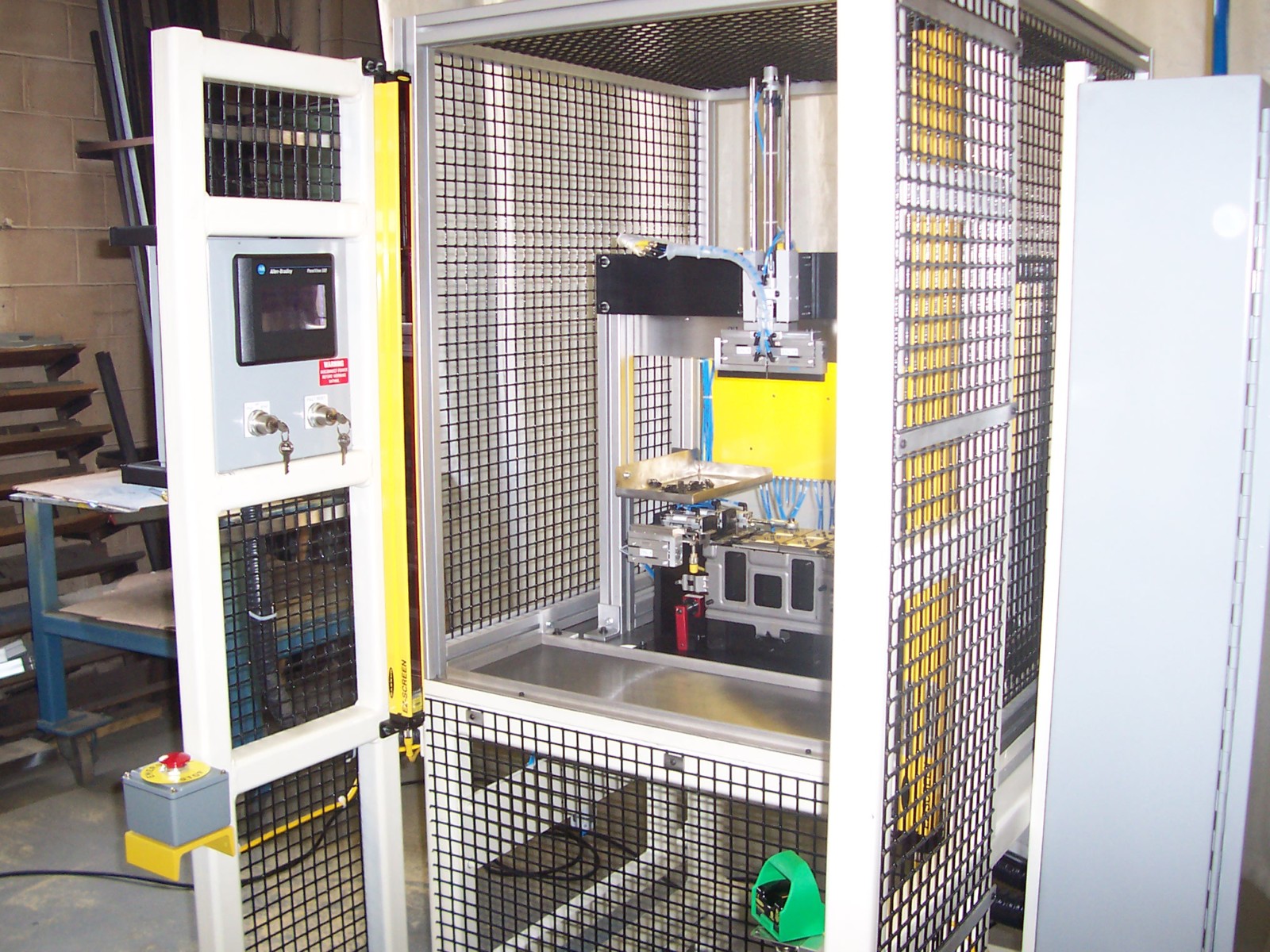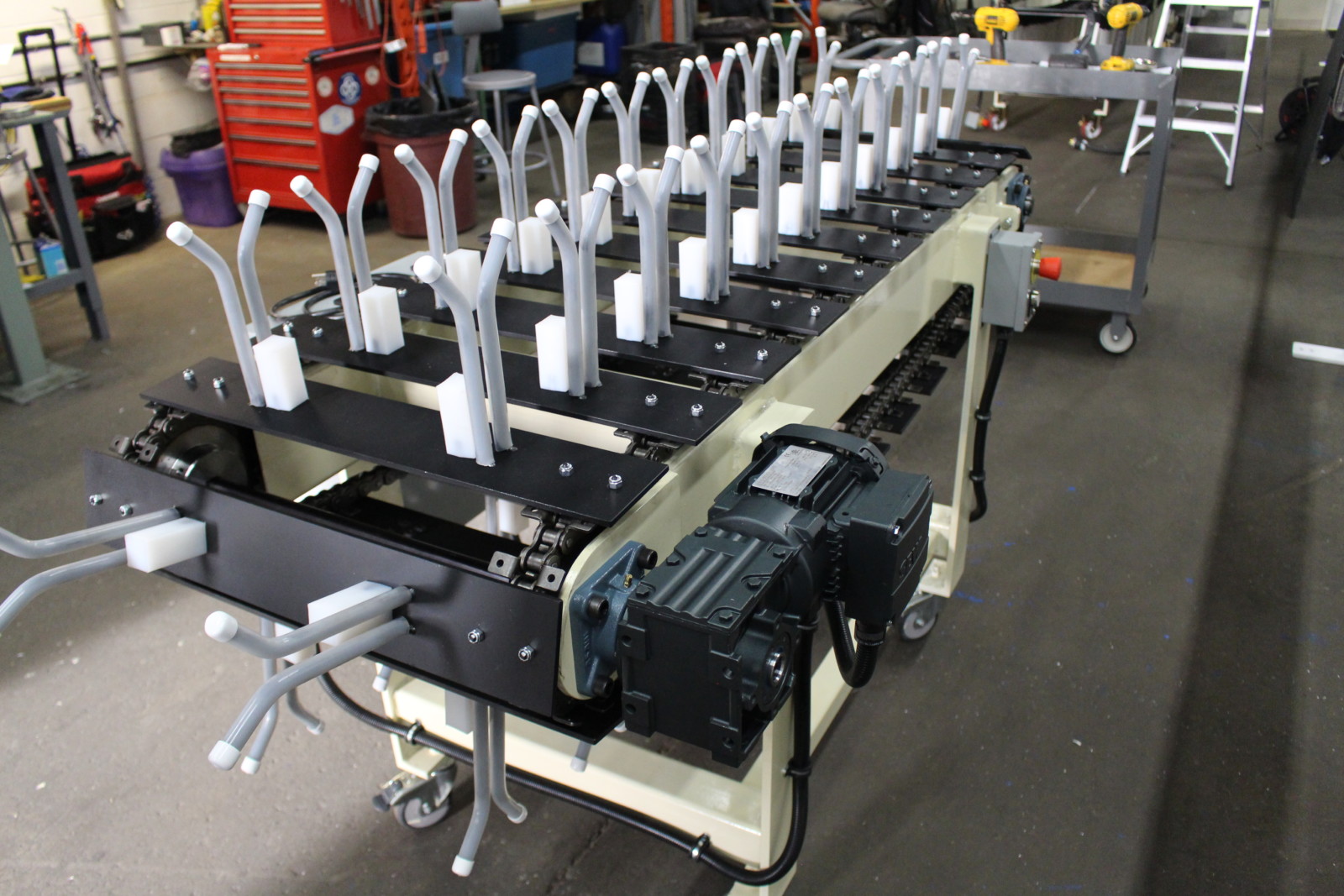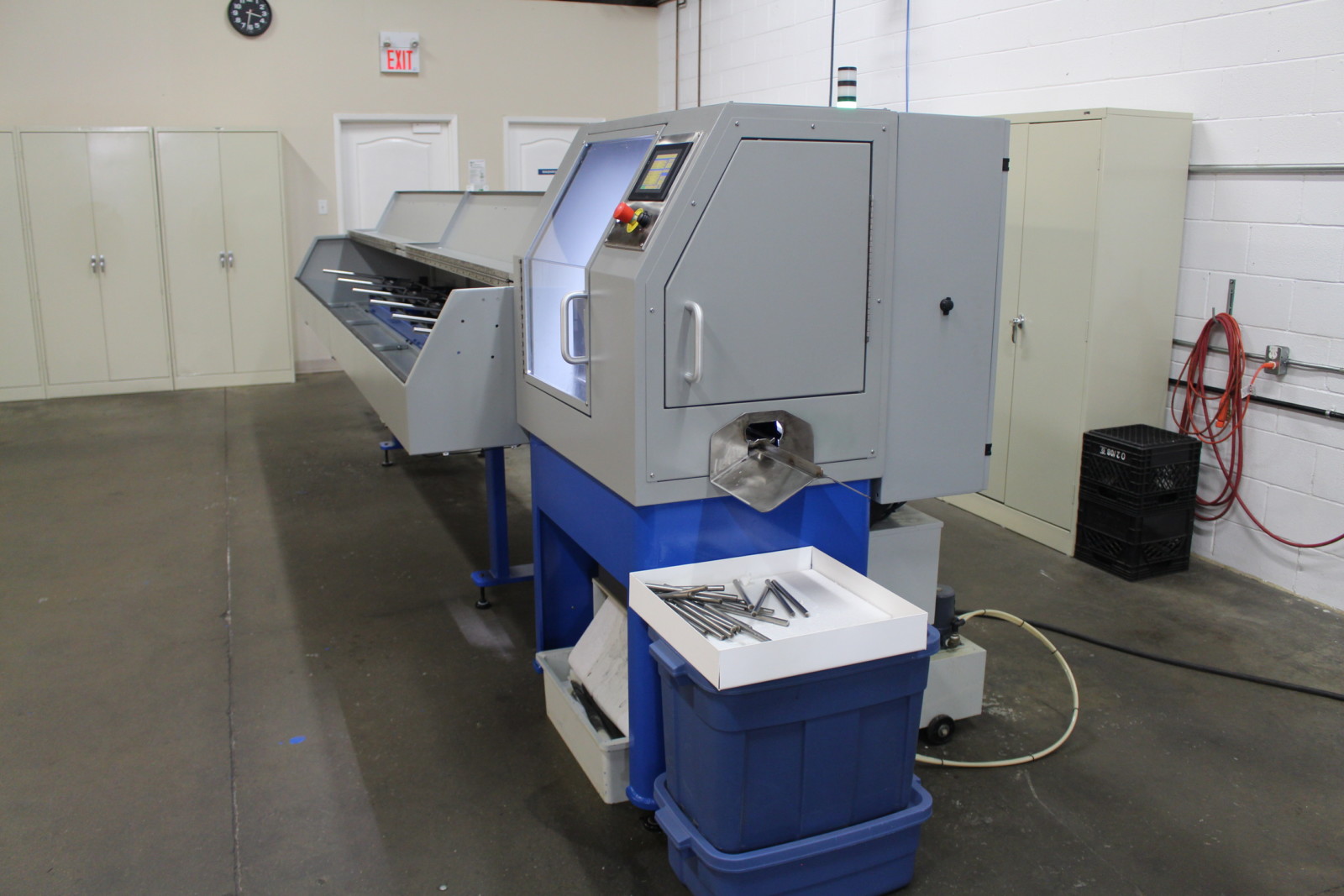 ---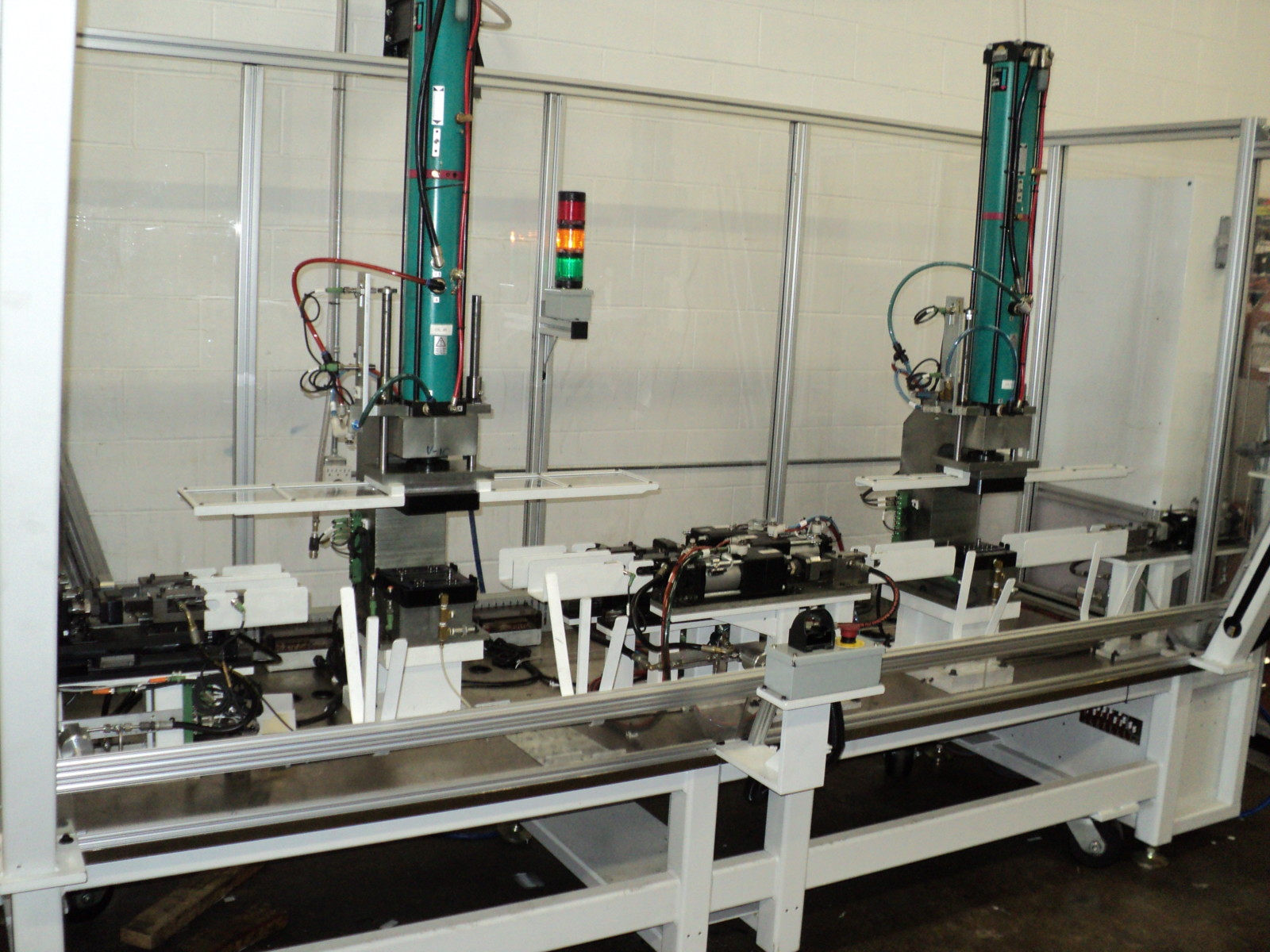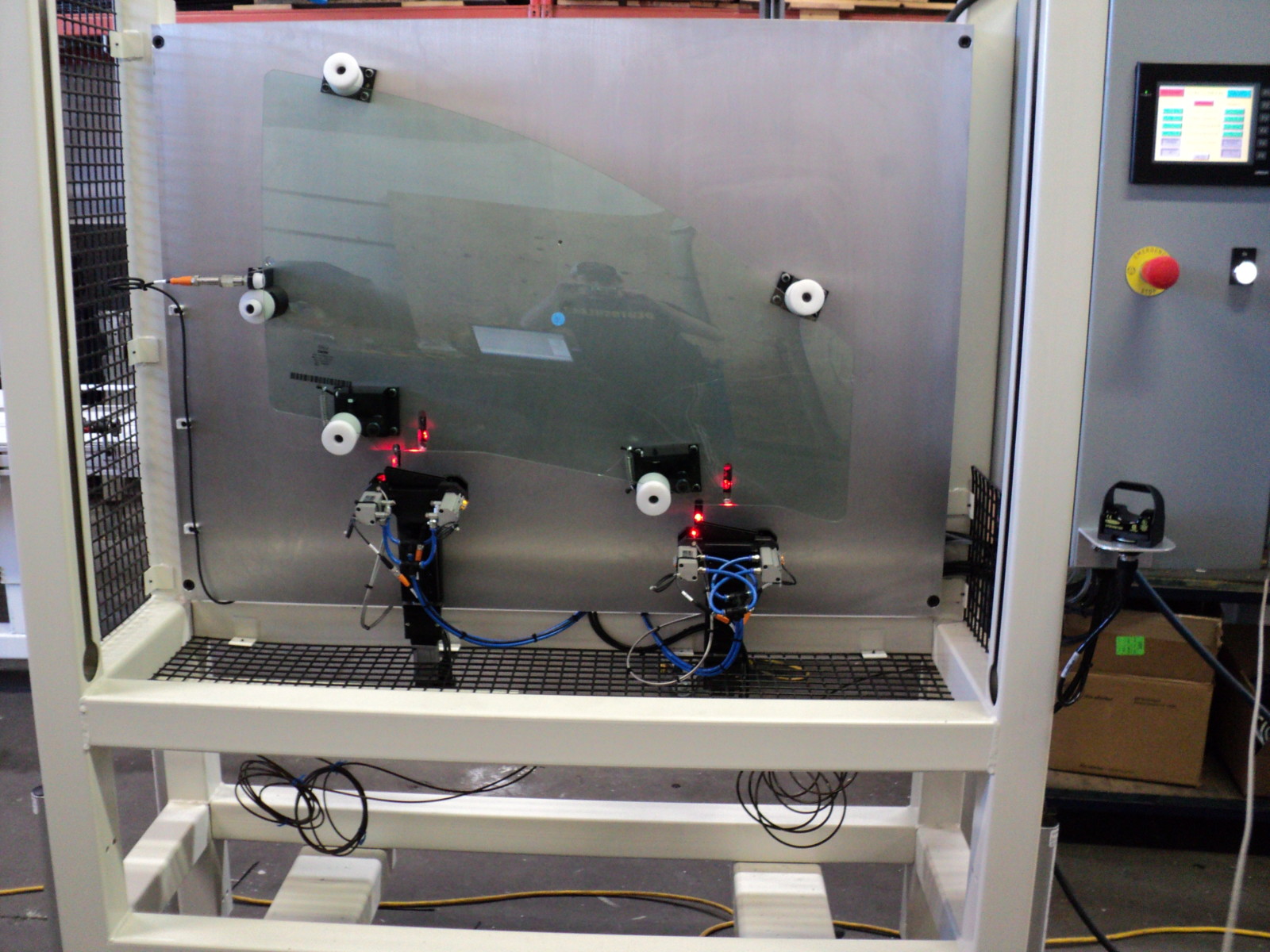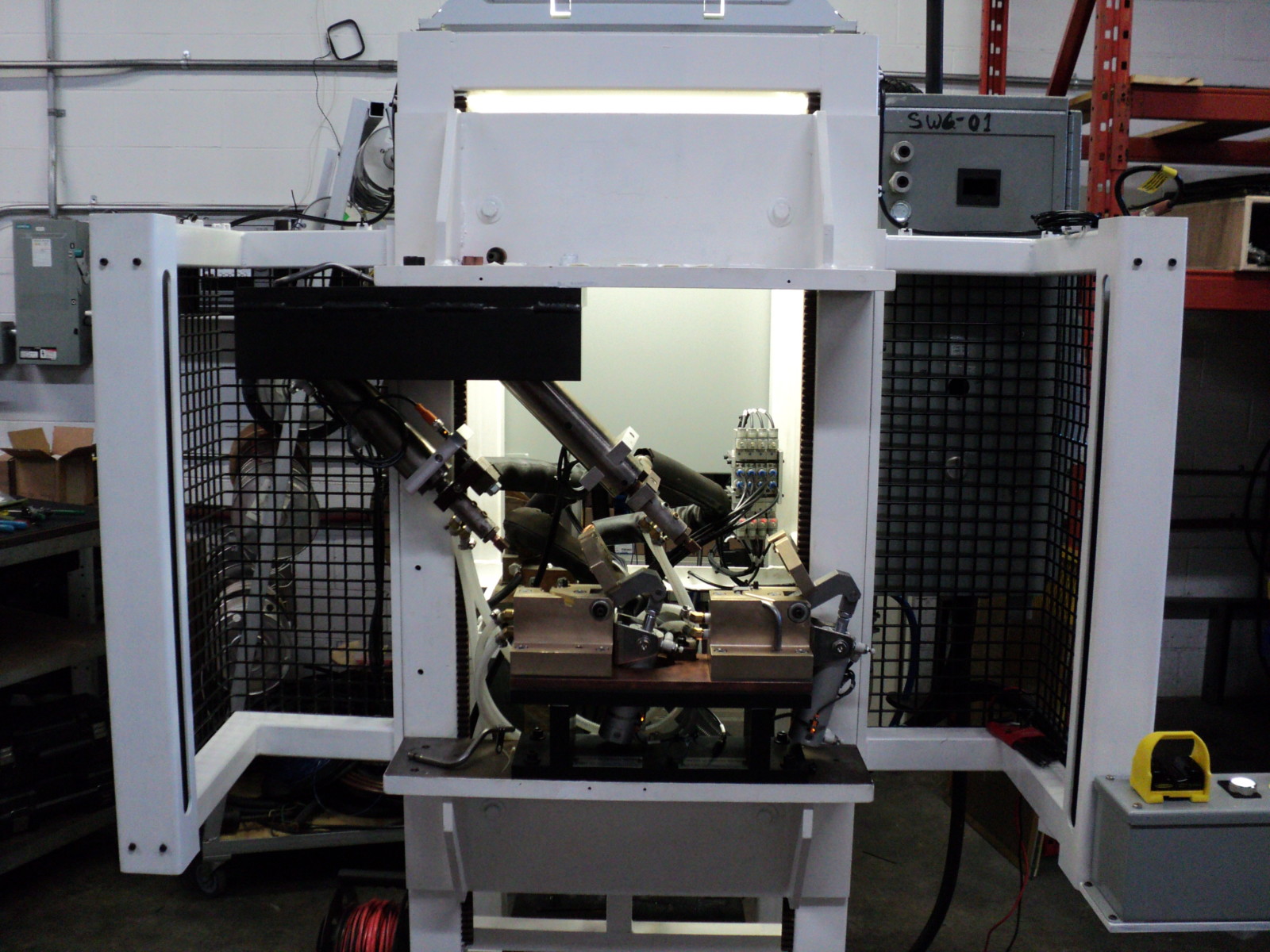 Automotive

Custom Equipment and Leak Testing
Prodesign Automation's foundation was built on solid experience providing custom assembly machinery to the Canadian and American Automotive manufacturing industry. We have designed and integrated countless systems for major suppliers such as Honda, Ford, GM, AGC Automotive, Martinrea and Magna Int.
Automated Leak Testing Equipment
Robotic Assembly Processing Lines
Infrared & Vision Inspection Systems
Laser Measurement Testing & Assembly Equipment
Heating & Cooling Conveyors
---